E

rectile

D

ysfunction Treatment Online
     NO In Person Office Visits
     NO Pharmacy Pickup
     NO Judgment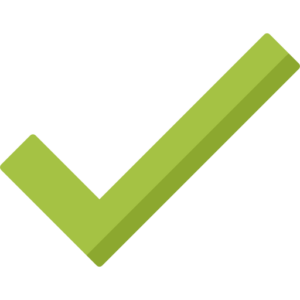 More Confidence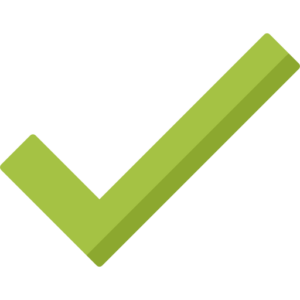 More Pleasure


Begin Your Medical Consultation
Answer a few simple questions to help a physician understand your condition.
Choose Your Medication
Select Sildenafil (same active ingredient as Viagra™) or Tadalafil (generic for Cialis™).
Results Within 24 Hours
A physician will review your health and prescribe a safe and appropriate solution.
Free Discreet Shipping
Once approved, your prescritption will ship in a non-branded, discreet package.
A Smarter Approach to Treating Erectile Dysfuction
Finally, a simple solution for men seeking to be prescribed ED medications online. No commitments or subscriptions. You may refill what you need on your schedule.
 Our process is simple. You'll be connected with a Board Certified, U.S. based physician. If approved, we will fill and ship your prescription from our Pennsylvania based, nationwide licensed, mail order pharmacy partner in an un-branded package. Your privacy is always our top priority.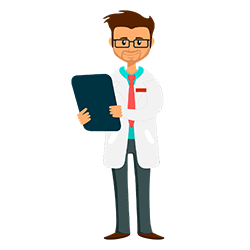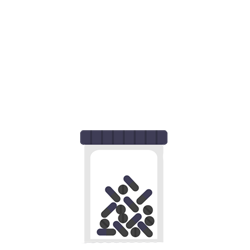 Same Active Ingredient as Viagra™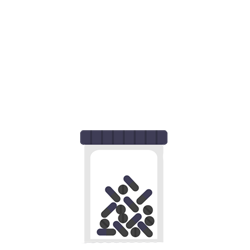 *Doctor visit charge based on quantity of tablets ordered
Who is myEDmeds for?
We want to make myEDmeds the preferred choice for adult men who experience erectile dysfunction, where it is clinically safe and appropriate, and who prefer not to visit a physician or pharmacy in person.
What medications are prescribed to treat ED?
Our partner physicians prescribe generic sildenafil (same active ingredient as Viagra™) and tadalafil (generic form of Cialis™).  These are the same ED treatments prescribed by physicians for years. Patients may have a preference, and if you would like to know more about each treatment, Click
here.
Can I really get treated without leaving home?
You bet.  Our platform connects you to a physician from the comfort of your home.  Our process is quick, confidential and convenient, without needing to visit to a doctors office or pharmacy. All communication takes place on our HIPAA compliant platform, allowing for a seamless, virtual experience.
How much does it cost?
An online physician visit can be as low as $0, plus the medication cost with payment through our secure platform using a credit or debit card.
Will I be able to speak with a Physician?
Yes. After completing a brief online questionnaire, a physician will review your responses and if additional information is needed, you will be contacted. You may contact the physician at any time via chat within our patient portal. In some states a video telehealth visit will be required for prescribing.
Is my information safe?
Our top priority is the security and privacy of your information. The myEDmeds platform complies with all relevant HIPPA privacy laws as well as strict security protocols to protect your personal information at all cost.
Looking for Viagra or Cialis online?
You're not alone, and we're here to help. Erectile Dysfunction is a common concern that affects many men. The treatment isn't complicated, however, the process has traditionally been difficult and awkward. At myEDmeds, we help to make this a simple process to enable you to receive cost-effective prescriptions delivered discreetly to your home, if determined safe and effective by a telehealth physician.