Prescribed Online and Shipped Directly to Your Door
You're here for a better experience, so let's get started. We make consulting a physician and receiving ED Meds as easy and intuitive as possible. Follow the simple steps, and you'll be back to the grill or the game before you know it.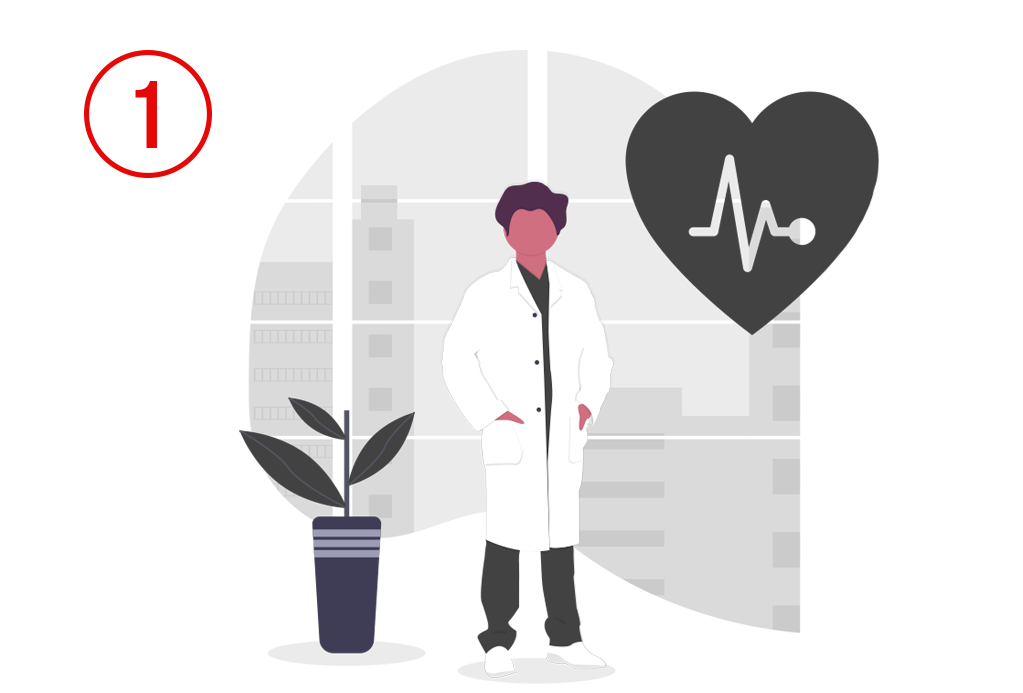 Start Your Online Doctor Visit
Start the process with just your name and email address. It's just that easy.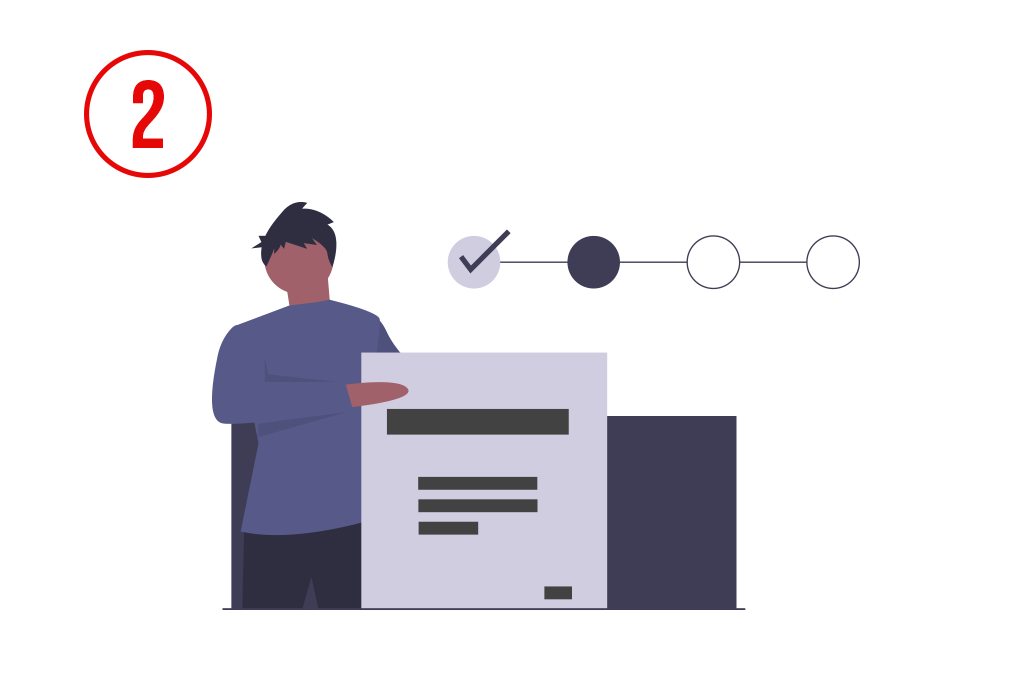 Answer Simple Questions About Yourself
So we can better match you with the right treatment options.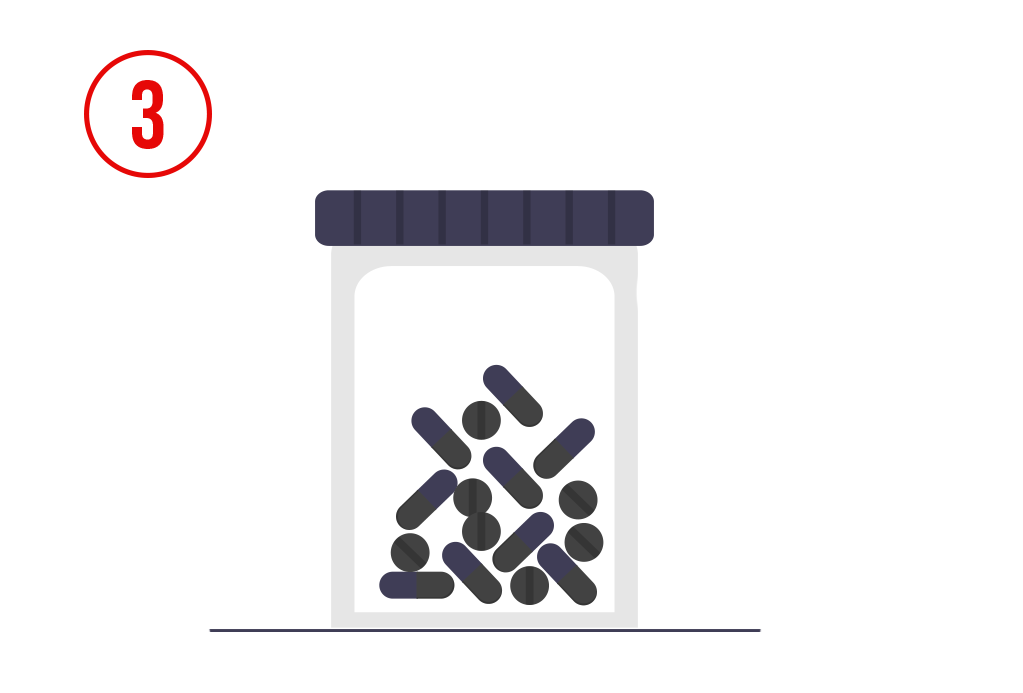 Select Medication and Quantity
If appropriate, a doctor will prescribe the Ed meds you choose. 

Not sure what's best for you? See the differences here.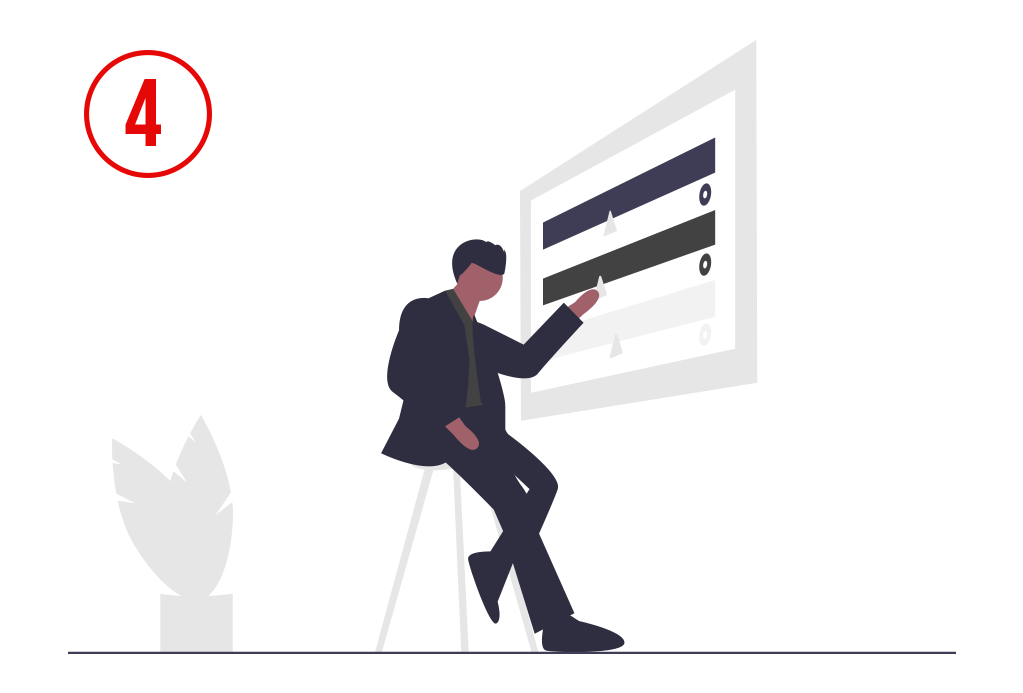 Begin Medical Questionnaire 
The short questionnaire will enable a board-certified physician to assess your condition.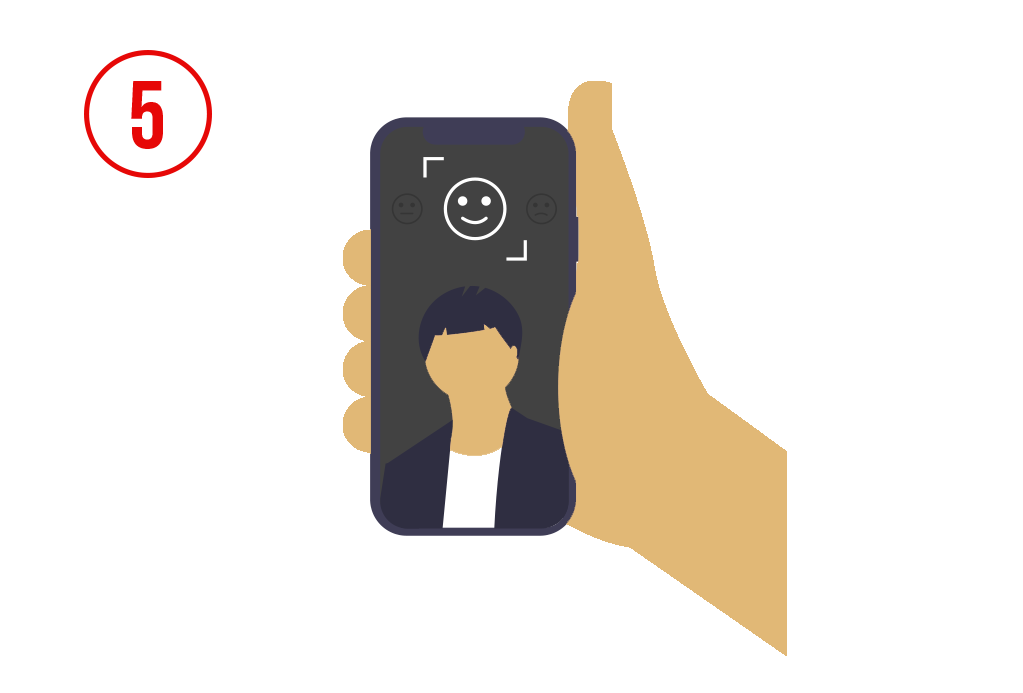 Upload Drivers License and Photograph
It's like buying beer. We just need to verify it's really you. Any legal document, along with a selfie, will do.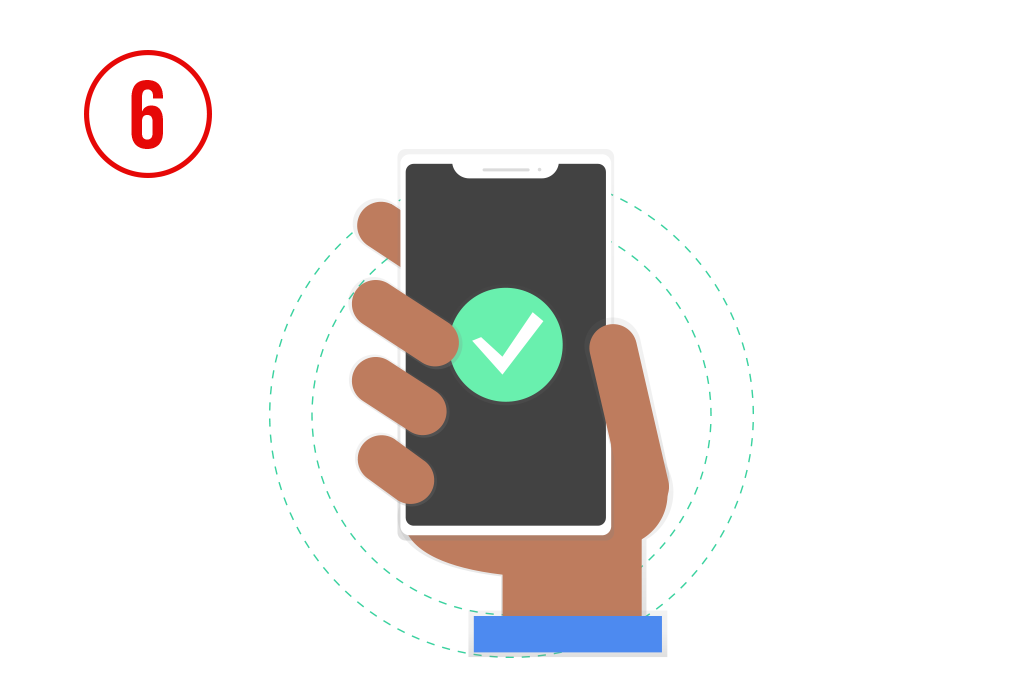 A doctor will review your visit and may follow up with any questions. Once approved, you will be notified and your medication will be shipped.
Guys Like You Are Getting
Results

"Quick and confidential service without leaving my house, truly a game changer for me!"

"myEDmeds is just what I was looking for since turning 45. These guys are doing an incredible job, I was blown away by their customer service. Highly recommend!"

"Have been using Sildenafil for a year and finally found an online, cost effective solution I can trust. Pricing is incredibly competitive."